We all have our past lives.  I used to have a dream – which I haven't had in a long time – in which I was walking through the rooms of a magnificent house, room after room, each leading to the next.  They went on and on.  They didn't repeat.  I think about the episodes of my life like this – like a series of rooms.  I entered the room. I was in the room for awhile. And then I left the room. My PhD fieldwork in Bali, Indonesia between 1998 and 2000 was one of those rooms.
I left the United States when my son was just one and a half.  I had funding from three different academic institutions: Fulbright, Wenner-Gren (specifically for Anthropology), and the Asian Cultural Council.  Between the three grants, I had enough money to conduct research in Bali for two years.
My Bali is a difficult place, full of magic, envy, meanness, sickness, inter-village warfare, marriage by rape and abduction, poverty.  And it's also beautiful. It is undeniably a physically beautiful place with exquisite rice terraces, spectacular ceremonies, gorgeous people, astonishing music and dance.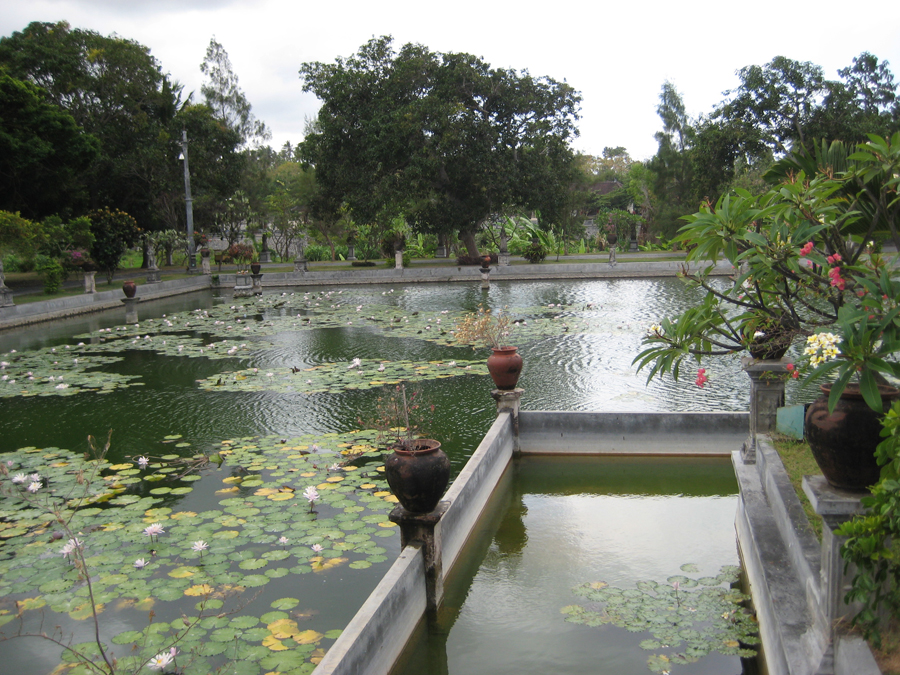 But none of this is the most beautiful part of Bali to me. What is most beautiful is the unseen meanings behind ceremonies, offerings, dance, poetry, stories, music.  The ways in which people put into practice and embody a cosmology that articulates a relationship between the universe and the human body – those are the aspects that, to me, are breathtaking.
I studied those things in various ways, through an investigation of dance, in which the dance movements and postures are gendered – male, female, ambiguous.  I studied Balinese life crisis rituals: tooth-filing, marriage, mortuary, birthdays for people and temples, and calendrical ceremonies in which the gods are ritually bathed and entertained.  I studied Balinese esoteric texts written in Old Javanese, a Sanskrit-based language used for religious and ritual books and incantations during ceremonies.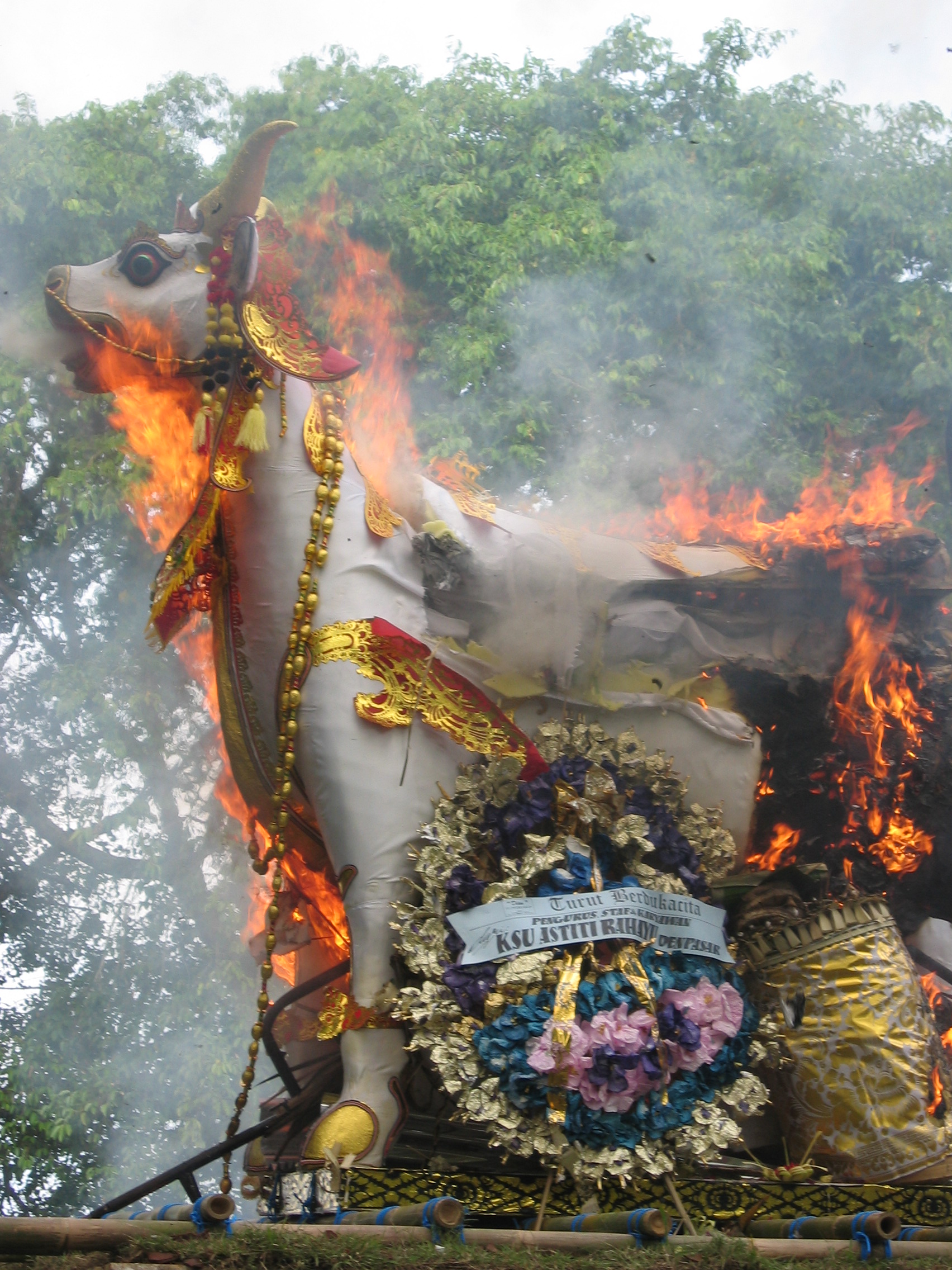 The works I studied ranged from anatomies, which began with the glance of lovers eyes (wonderful, no?), love magic, meditation maps, ethnobotanical treatises on the characteristics of plants and plant parts, instructions for how to die, and erotic instruction manuals similar to the Kama Sutra.  I learned how to cook.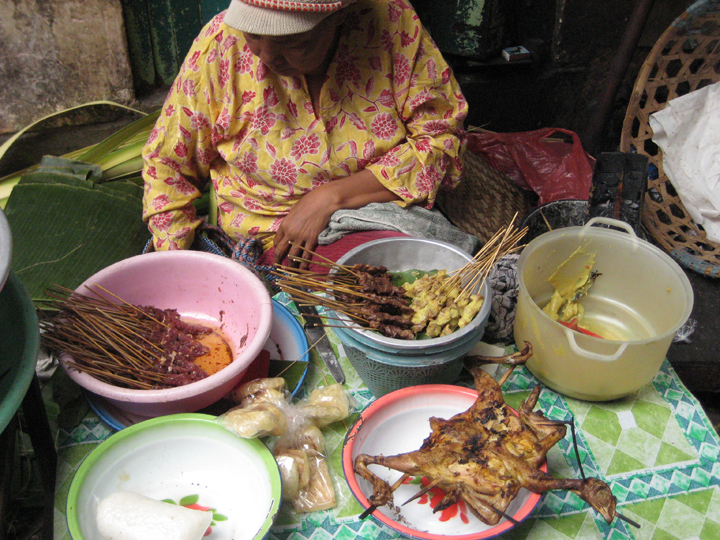 I learned how to dress appropriately, how to move differently, how to bargain in the market, and what not to do.  And I lived in a village and learned how to be a person by hanging out with other women, listening to their gossip, watching them work, absorbing their lessons for me.
A big part of learning how to be a person was watching how my neighbors taught my son to be Balinese and how I came to understand their cultural instructions. I will share them with you and if you are a parent, you will find some of it very useful.
Below is a picture of my son when he was 3 and we were on a vacation from Bali to Borobudur in Java. – 1999
What an amazing place it was to raise him for some of those first critical years.  It's true that it takes a village.  We were lucky to have one for awhile.